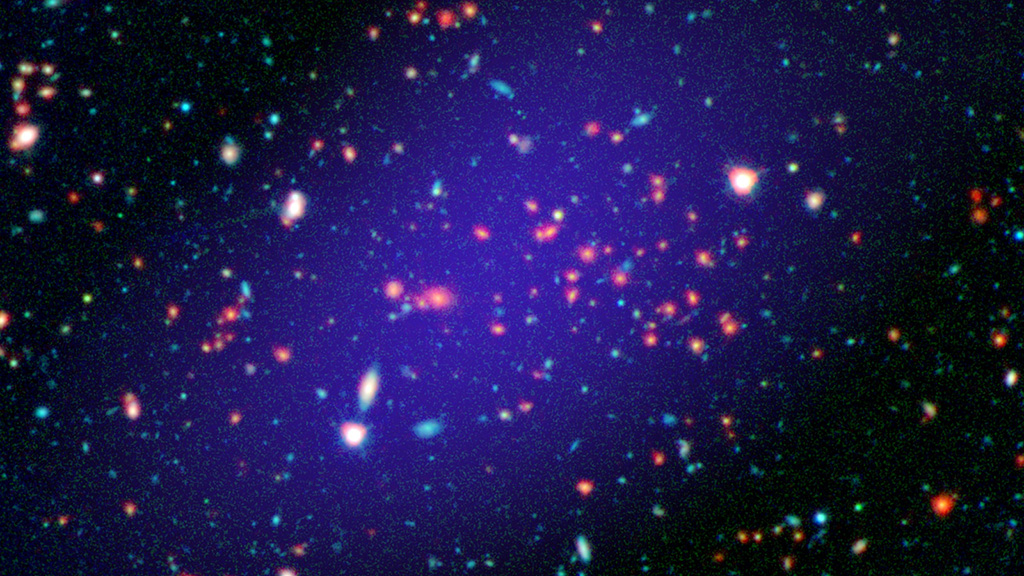 Overview
Members of the public are welcome to an Open Night at the SAAO in Cape Town on 14 December 2019, starting at 20h00. Dr. Fangxia An (UWC/IDIA) will present a talk titled Galaxies in the Universe. This will be followed by a tour of the site and (weather permitting) star gazing.
Summary of the talk
Galaxies are a fundamental component of our Universe. The talk will briefly introduce how humanity discovered the existence of extragalactic objects, how scientists classify galaxies according to their morphologies (appearance), and the properties of different kinds of galaxies in the Universe.
Dr. Fangxia An will also give a short summary about our current understanding about how the first galaxies formed and how those first generation galaxies evolved into the different types of galaxies we see in the local Universe. Does the galaxy in the past differ from the galaxy we see in the current Universe? What is the fate of our home-galaxy, the Milky Way? Will the "big event" of our Milky Way affect our solar system and then further affect the lives on the earth?
Venue
The Open Night will take place at the SAAO in Cape Town. The SAAO is located off Liesbeeck Parkway, next to the River Club.
Gates open at 19h30 and parking is available on site.