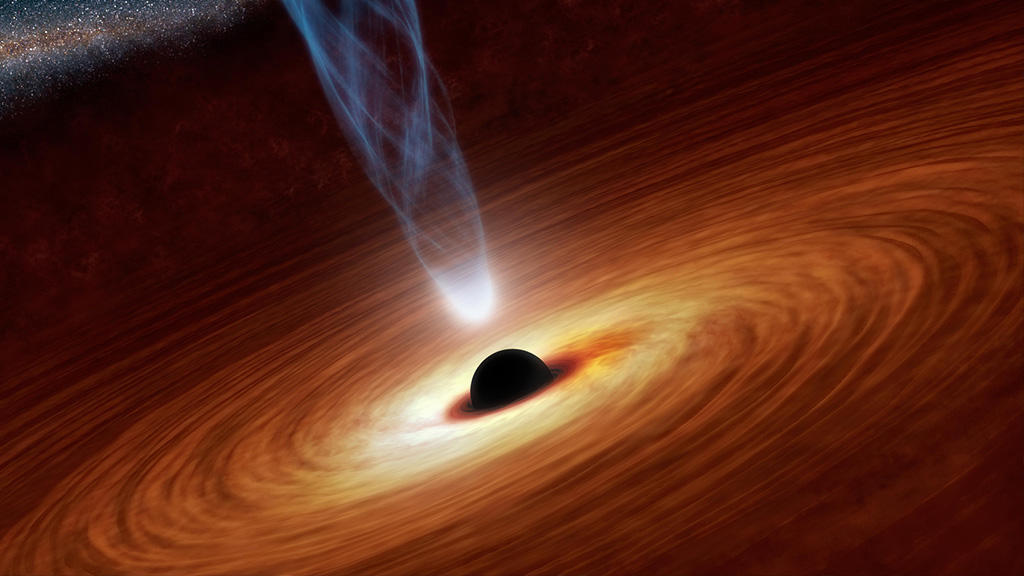 Overview
Members of the public are welcome to an Open Night at the SAAO in Cape Town on 11 January 2020, starting at 20h00. Dr. Sarah White (SARAO) will present a talk titled Observations of supermassive black holes. This will be followed by a tour of the site and (weather permitting) star gazing.
Summary of the talk
No summary available yet.
Venue
The Open Night will take place at the SAAO in Cape Town. The SAAO is located off Liesbeeck Parkway, next to the River Club.
Gates open at 19h30 and parking is available on site.