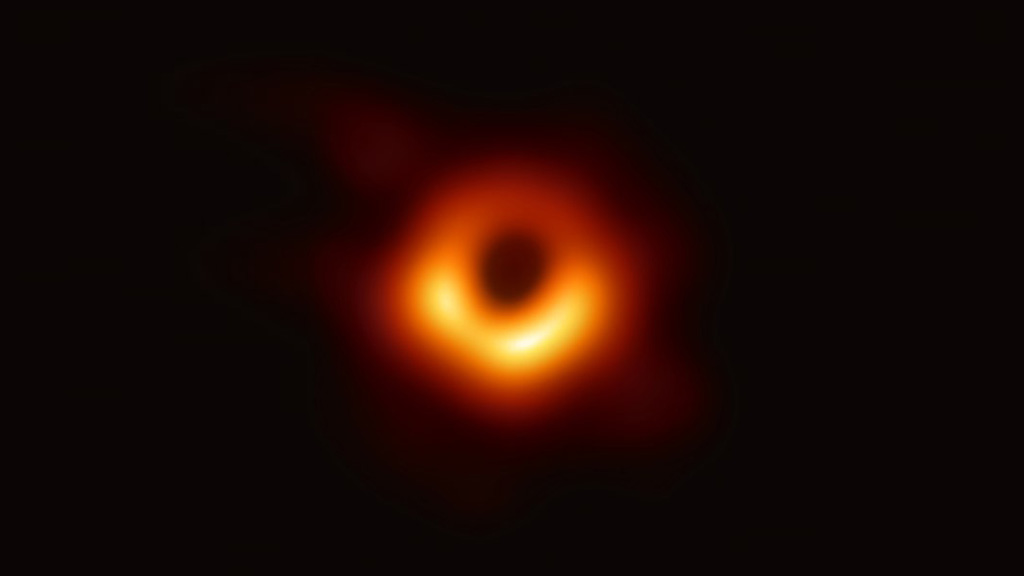 Overview
Members of the public are welcome to an Open Night at the SAAO in Cape Town on 14 March 2020, starting at 20h00. Dr. Iniyan Natarajan (Rhodes University/SARAO) will present a talk titled Seeing the Unseeable: Imaging a Black Hole. This will be followed by a tour of the site and (weather permitting) star gazing.
Summary of the talk
Supermassive black holes are the largest kind of black holes in the Universe, millions of times more massive than the Sun. In April 2019, the Event Horizon Telescope (EHT) released the first ever images of a supermassive black hole located at the centre of the galaxy M 87, revealing the spectacular ring of light surrounding the event horizon.
Dr. Iniyan Natarajan will give an overview of how these observations were made, what these first results mean for the supermassive black hole at the centre of the Milky Way, and the challenges to be met for obtaining even higher-resolution images of black holes.
Venue
The Open Night will take place at the SAAO in Cape Town. The SAAO is located off Liesbeeck Parkway, next to the River Club.
Gates open at 19h30 and parking is available on site.