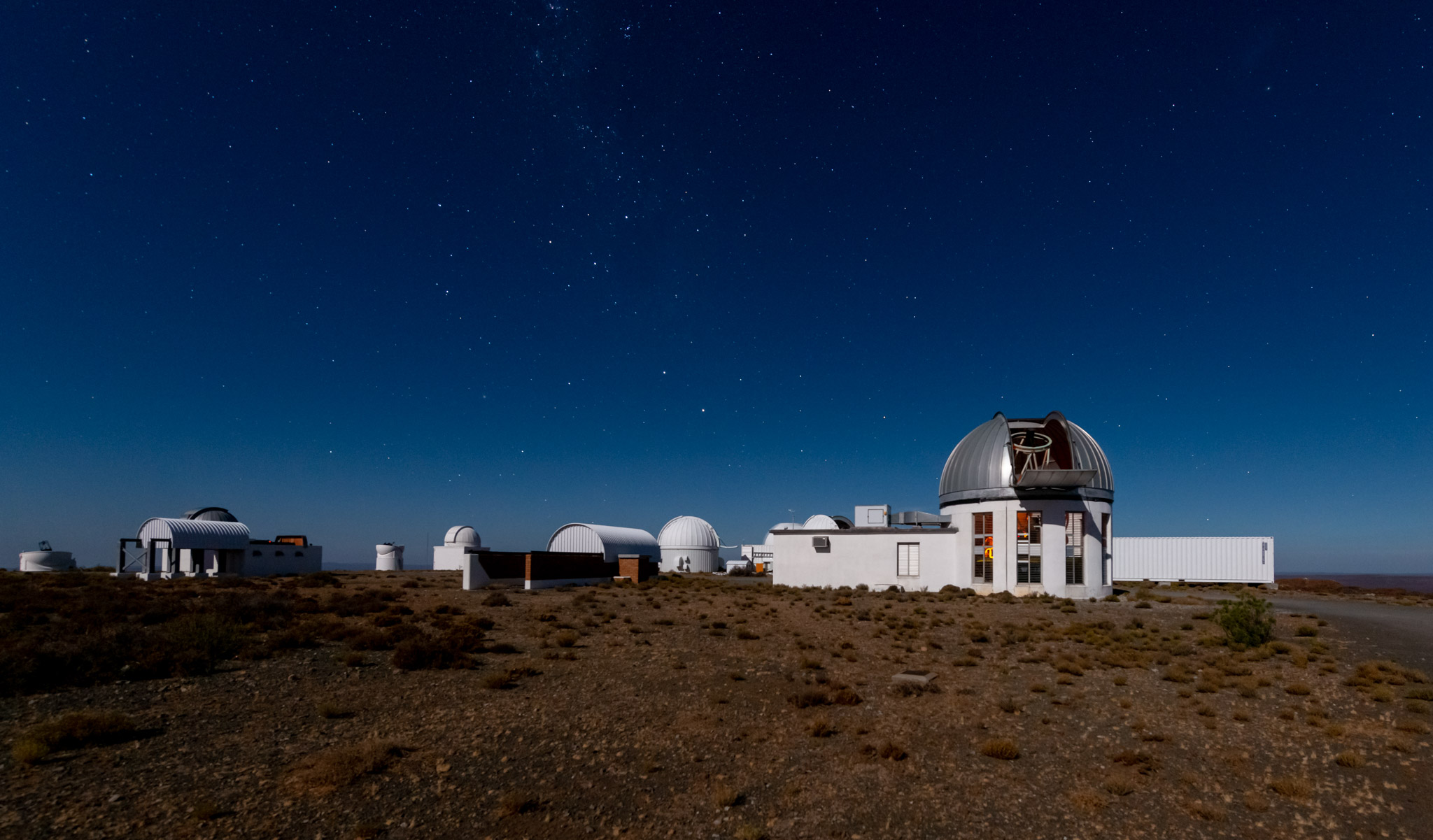 23 Feb

AstroArt Competition

As part of its 200 year anniversary celebrations the South African Astronomical Observatory hereby invites all foundation phase learners, grades R to 3, to enter our AstroArt competition.

Learners can send in an A4 drawing of anything Astronomy related.  It can be the moon with its craters, the solar system, planets, galaxies, earth or the sun – whatever they know to be Astronomy.

The following fantastic prizes are up for grabs per grade:
1st Prize – R2500 Stationery Voucher
2nd Prize – R1500 Stationery Voucher
3rd Prize – R1000 Stationery Voucher
As a BONUS prize, the school with the most entries will win a
R15000 stationary voucher.
The art piece must be marked (in the bottom right hand corner) with the learners name and surname, their grade and the name of their school.  It can then be scanned and emailed to: art200@saao.ac.za  OR it can be placed in an envelope then sealed and labelled: AstroArt.  These envelopes must be clearly marked for the attention of Cedric Jacobs and then delivered to the SAAO Security office at our premises in Observatory Road, Observatory, Cape Town.
Competition rules
The competition is open to grade R to 3 learners at a South African school.
Relatives of employees of the South African Astronomical Observatory are excluded from participating.
The judges' decision is final and no correspondence will be entered into.
The competition is running from Friday, 26th February through to Monday, 31st May 2021.
For enquiries please send an email to art200@saao.ac.za.