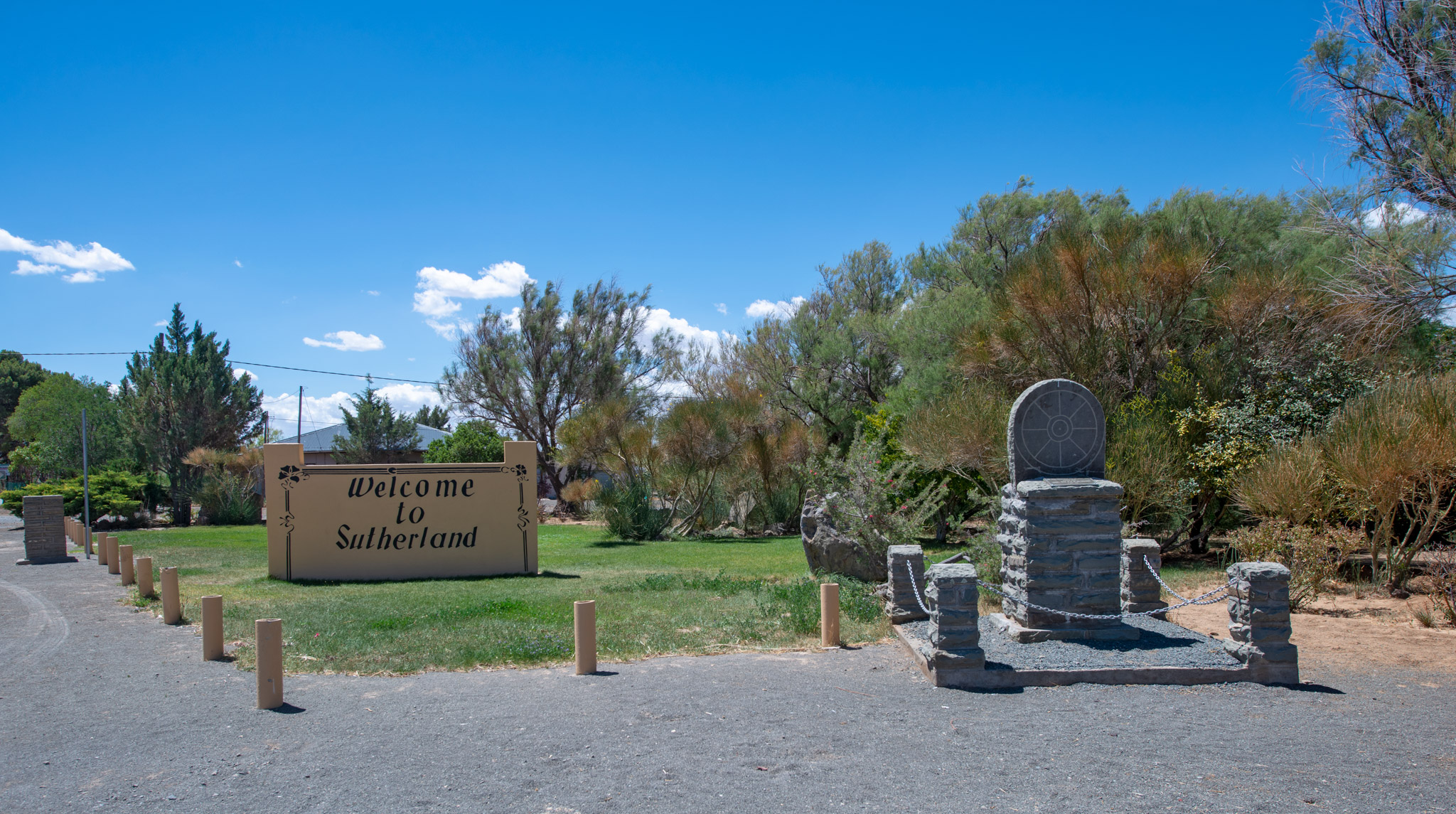 23 Feb

Sutherland Tourism Competition

Since the building and commissioning of the Southern African Large Telescope (SALT), Sutherland has become an interesting destination among tourists who are looking for edutainment. The town's accommodation and restaurant offering has also developed tremendously to meet tourist's needs. This has contributed to a steady number of tourists finding Sutherland a comfortable destination.

However, many tourists think once one has seen the Observatory or the recently built and working planetarium in town, there is not much else to do. As a result, they might not find Sutherland worth a stop for a short visit, or stay just for one night. Against this view, as part of its 200 year anniversary celebrations the South African Astronomical Observatory (SAAO)  is running a competition to encourage the youth in Sutherland to come up with an itinerary that showcases Sutherland as worth more than an excursion to a potential tourist who might be keen to spend more than one day in this small town.

Some considerations for the itinerary should be activities that are suitable for families while also catering to solo travellers.
Culture Tours
Heritage Aspects
Adventure Activities
The itinerary should list what the tourists could do when. But it should also explain the activities and point out how they are (or could be) realised. Be creative and imaginative: As long as they are realistic, the activities (or the necessary tools for them) need not exist yet.
Prizes
The winner will be awarded R10 000.
The two runners up will receive R5 000 each.
Competition Rules:
The competition is open to the youth of Sutherland between the ages of 18 and 35.
Employees and relatives of employees of the South African Astronomical Observatory are excluded from participating.
The judges' decision is final and no correspondence will be entered into.
Permission is granted to the SAAO to publish any submitted content on its website, and to share any submitted content with any third party, such as the tourism establishments in Sutherland and the Northern Cape Tourism Authority.
All entries must be submitted to 200stc@saao.ac.za
The closing date is the 31st of May 2021
For enquiries please contact (023) 571 2436 or (021) 447 0025. Alternatively send an email to 200stc@saao.ac.za