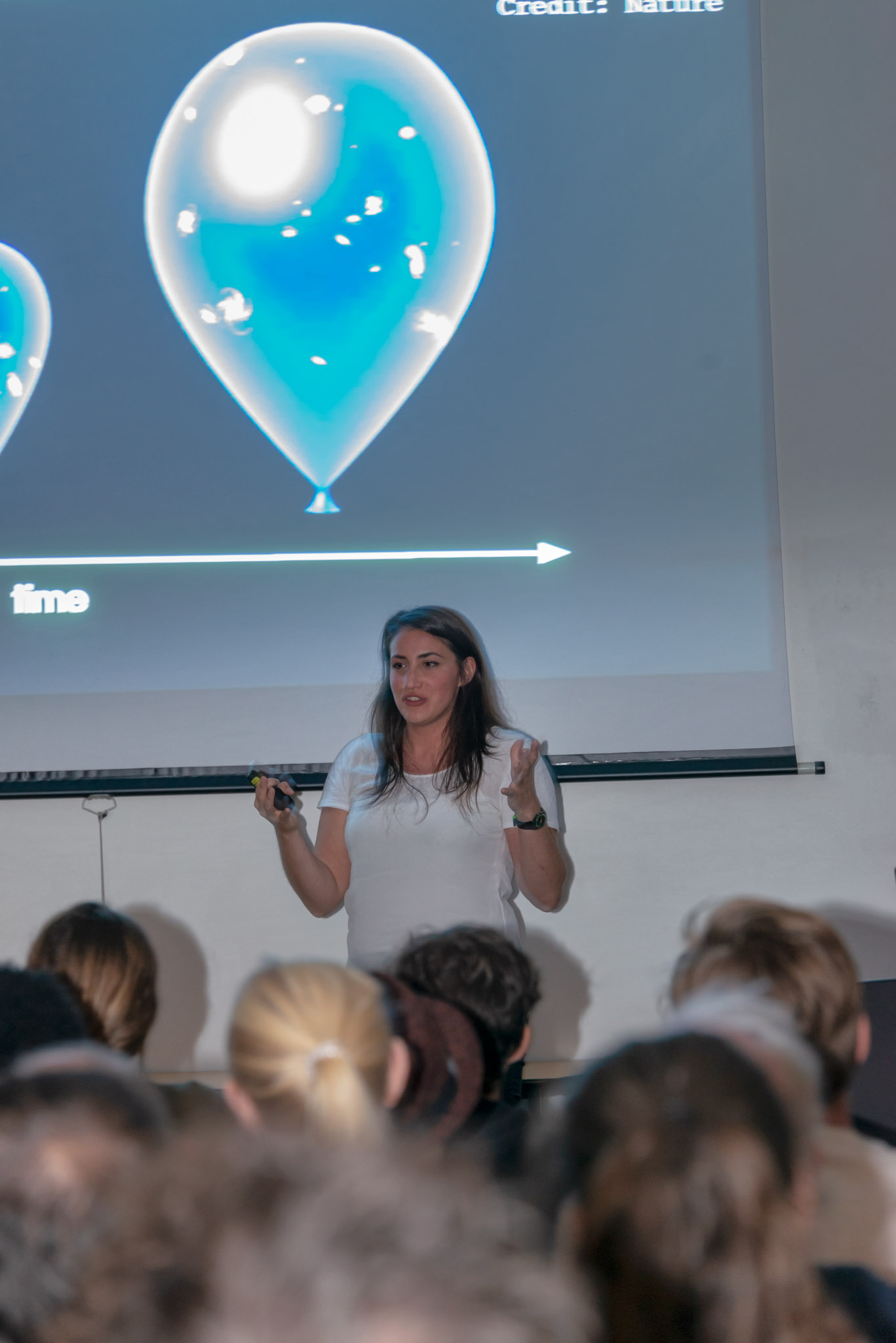 08 Apr

Teaching Earth and Beyond Competition

As part of its 200 year anniversary celebrations the SAAO invites all teachers to enter our Teaching Earth and Beyond competition. The aim is to showcase teachers who have implemented innovative ways of bringing this important field across to their learners.

To enter the competition send us a 5-10 minute long video of yourself teaching Earth and Beyond in an engaging manner. You may use any readily available utensils while teaching. The video should show you,  but no students/learners should be in the video.

There will be five winners, all of whom will receive a laptop.

All entries must be submitted with the form below.

Competition rules
The competition is open to teachers working at a South African school.
Employees of the South African Astronomical Observatory and their relatives are excluded from participating.
The video should be between 5 and 10 minutes long. It should show yourself, but no students/learners.
The video must be in English or Afrikaans,
Utensils may be used for the teaching, as long as they are readily available.
The judges' decision is final and no correspondence will be entered into.
By submitting a video you grant the SAAO the permission to, at its discretion,  share the video with any third party (such as other teachers) and publish it on its website.
You may submit multiple entries, as long as every entry covers a different topic in Earth and Beyond. However, at most one of your entries may win a prize.
All entries must reach the SAAO not later than 31 May 2021, 23h59.
Entry submission form