SAAO Cape Town Open Night
Jun 10 @ 8:00 pm

-

10:00 pm
This week's talk: Sally Macfarlane
The SAAO Open Nights in Cape Town take place on the second and fourth Saturday of every month at 20:00.
All Open Nights will start with a presentation on topics of astronomy or physics. Then, visitors will be given an introduction to the historic McClean telescope, the observatory museum, and the library. If the weather is clear, there will be a chance for stargazing using telescopes set up for the night.
Please email enquiries@saao.ac.za if you have any queries regarding bookings and tours for Cape Town Open Nights.
Speaker: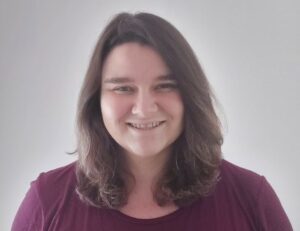 Dr. Sally Macfarlane is an astrophysics post-doctoral researcher at the South African Astronomical Observatory and a somewhat rusty professional nature field guide. She is also co-chair of the African Astronomical Society Outreach and Education Committee and acting chair of the African Planetarium Association. Ever since her year-long nature field guiding course in game reserves across Southern Africa, she has developed a passion for astronomy outreach and exploring the fascinating connection between animals and the night skies.
Talk Abstract: 
Hat-wearing dung beetles and birds in the planetarium? Nature has granted remarkable navigational abilities to various species, enabling them to find their way with astonishing precision, often across vast distances. While humans have long relied on celestial navigation, other animals too have used navigational cues such as magnetic fields, the moon, and stars to orientate themselves in their travels across Earth's intricate landscapes. Through captivating anecdotes and scientific studies, this talk will uncover some of the diverse strategies employed by animals to navigate the night skies.